Massage & Bodywork Services
physical • mental • emotional • alignment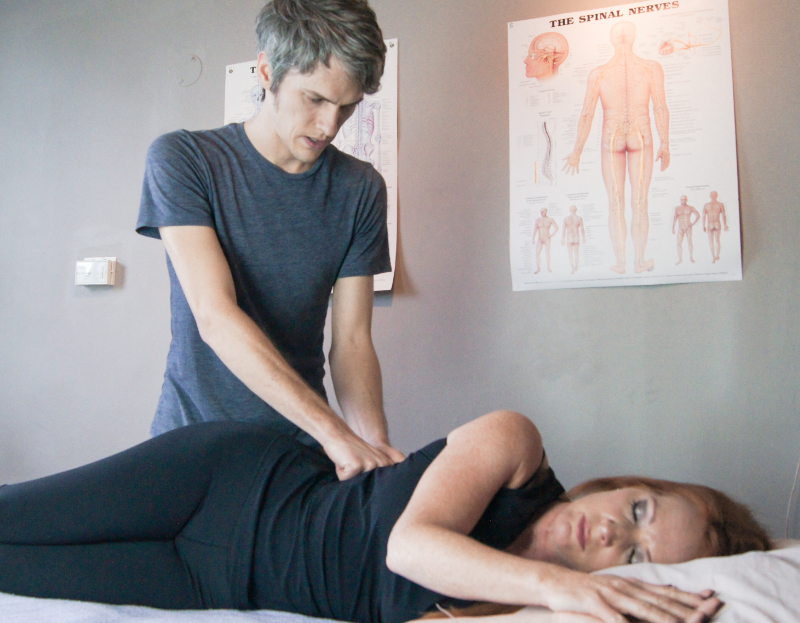 Therapeutic Massage Modalities
We specialize in providing pain relief, injury recovery, and posture realignment using the following techniques:
Therapeutic Bodywork
Deep Tissue Massage
The Turnau Method of Integrated Bodywork
Reflexology
Shiatsu
Our therapists have over 20 years of experience working with clients suffering from athletic injuries, car accident trauma, and chronic aches and pains.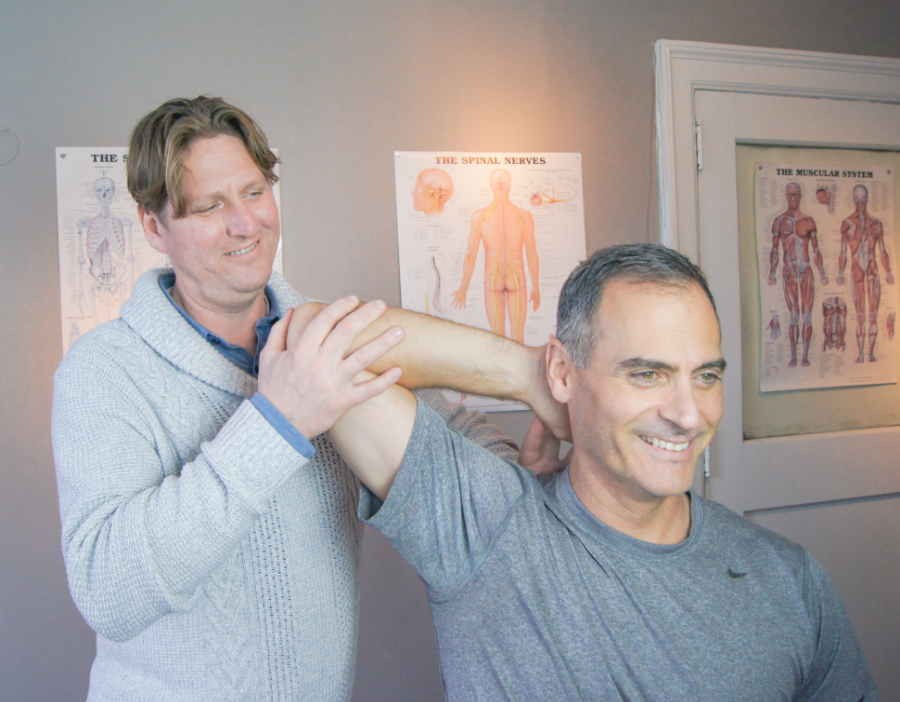 Speciality Treatments
We also treat the emotional and mental wellbeing of our clients using a wide spectrum of Energy Work techniques such as:
Chakra Therapy
Core Synchronism
Craniosacral Therapy
Polarity Therapy
Reiki
These energy treatments improve mobility, reduce tension, and gently realign the body and spine.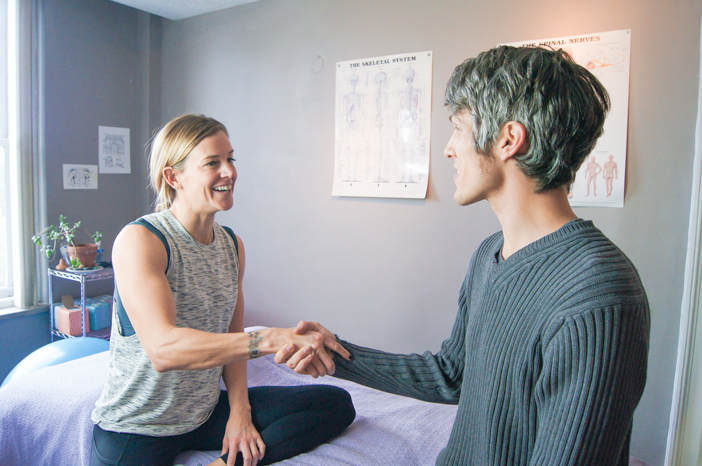 "I was very impressed with the professionalism each massage therapist showed. Amazing healers."
Guadalupe C.
Latest Blog Articles
Research, Education, and Events