Our Team
Decades of Experience in Therapeutic Bodywork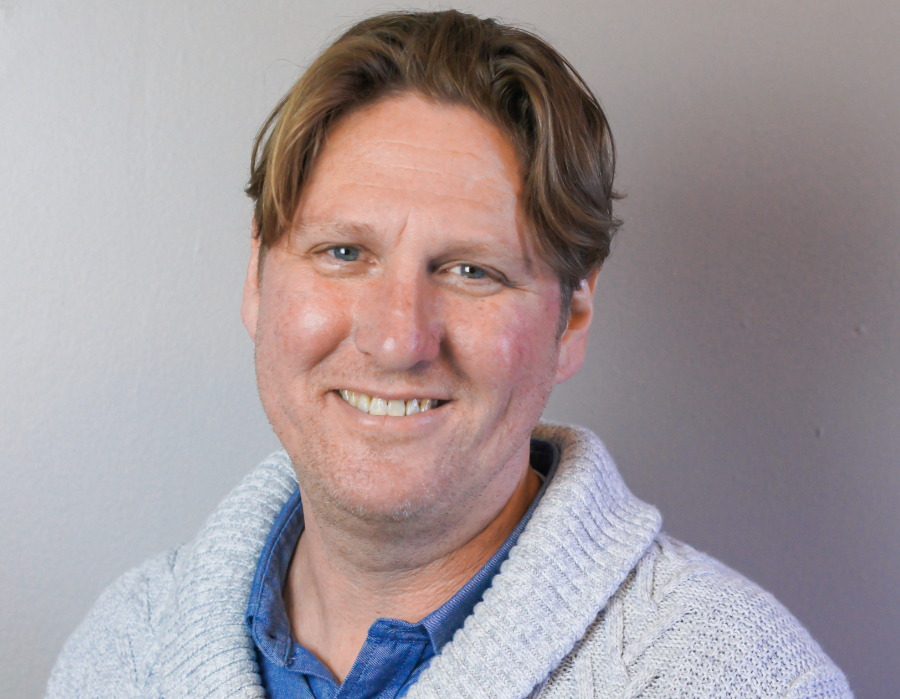 Evan Turnau
Asheville Massage & Natural Therapeutics, founded in 2012, is locally owned and operated by Evan Turnau N.T.S. LMBT. Since 1999 Evan has upheld the Philosophies of Natural Therapeutics as well as the scope of practice of Therapeutic massage.
Evan is also the founder of The Turnau Method of Integrated Bodywork, a modality of massage and bodywork approved and recognized in 2016 by the National Certification Board of Therapeutic Massage & Bodywork (NCBTMB).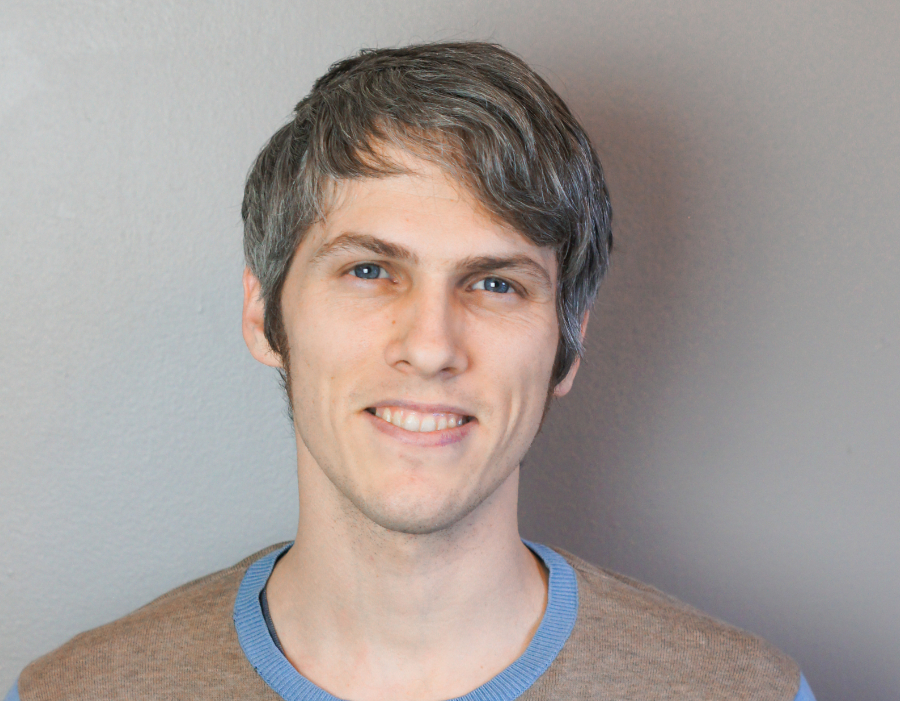 Sean Mabe
Sean Mabe has been practicing Bodywork for over 10 years. His professional practice began in 2007 as licensed massage therapist after graduating from Northern Arizona's Massage Therapy Institute.
Sean crafts each session individually through the lens of Traditional Chinese Medicine and western structure. Some of the modalities offered by Sean are: Deep Tissue, Reflexology, Shiatsu, T'ui 'Na (Traditional Chinese Massage), MyoFascial Release Therapy, Sports Massage, CranioSacral, Structural Integration, and Swedish Massage.
Our Space
Located in Beautiful Downtown Asheville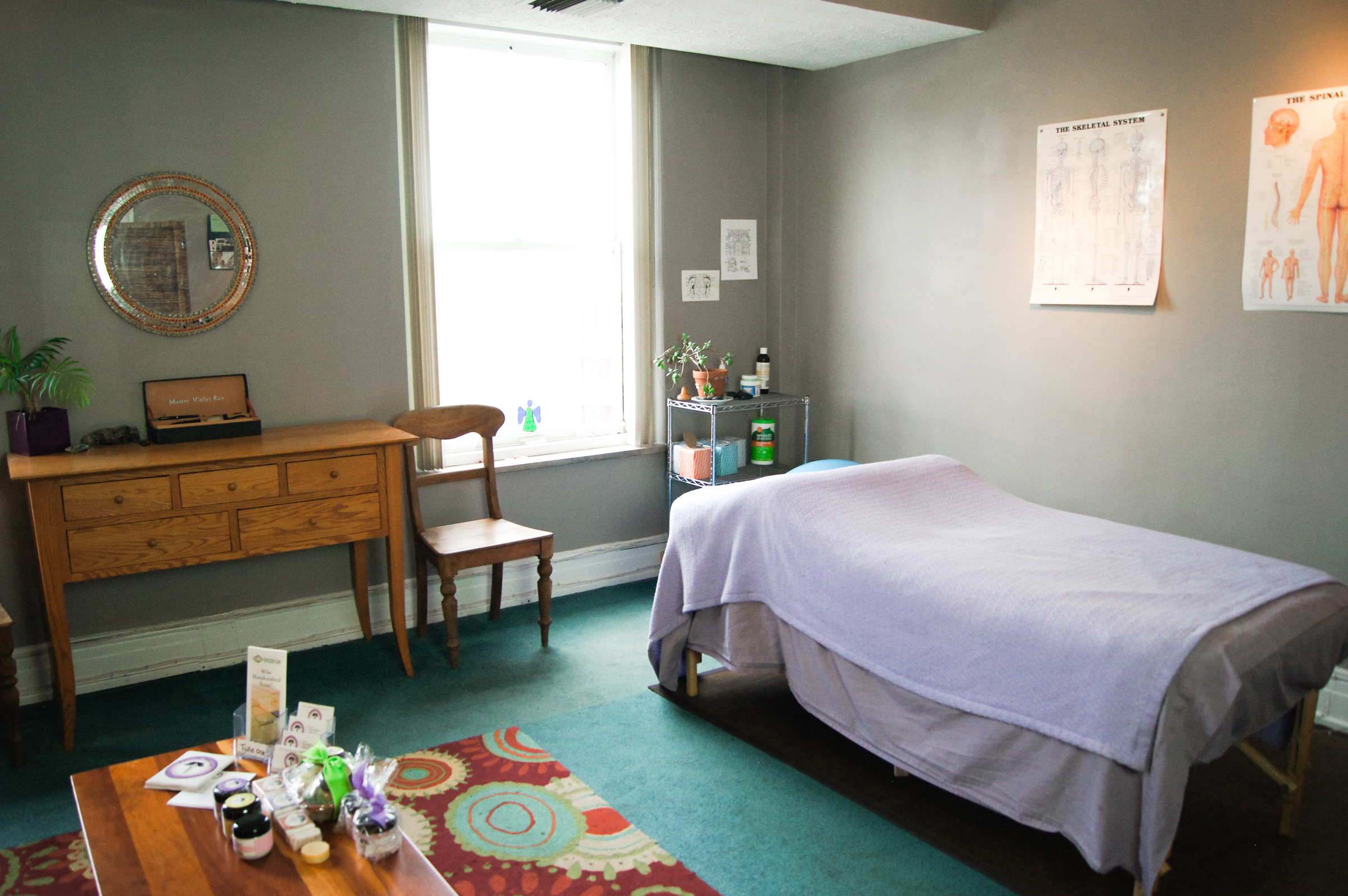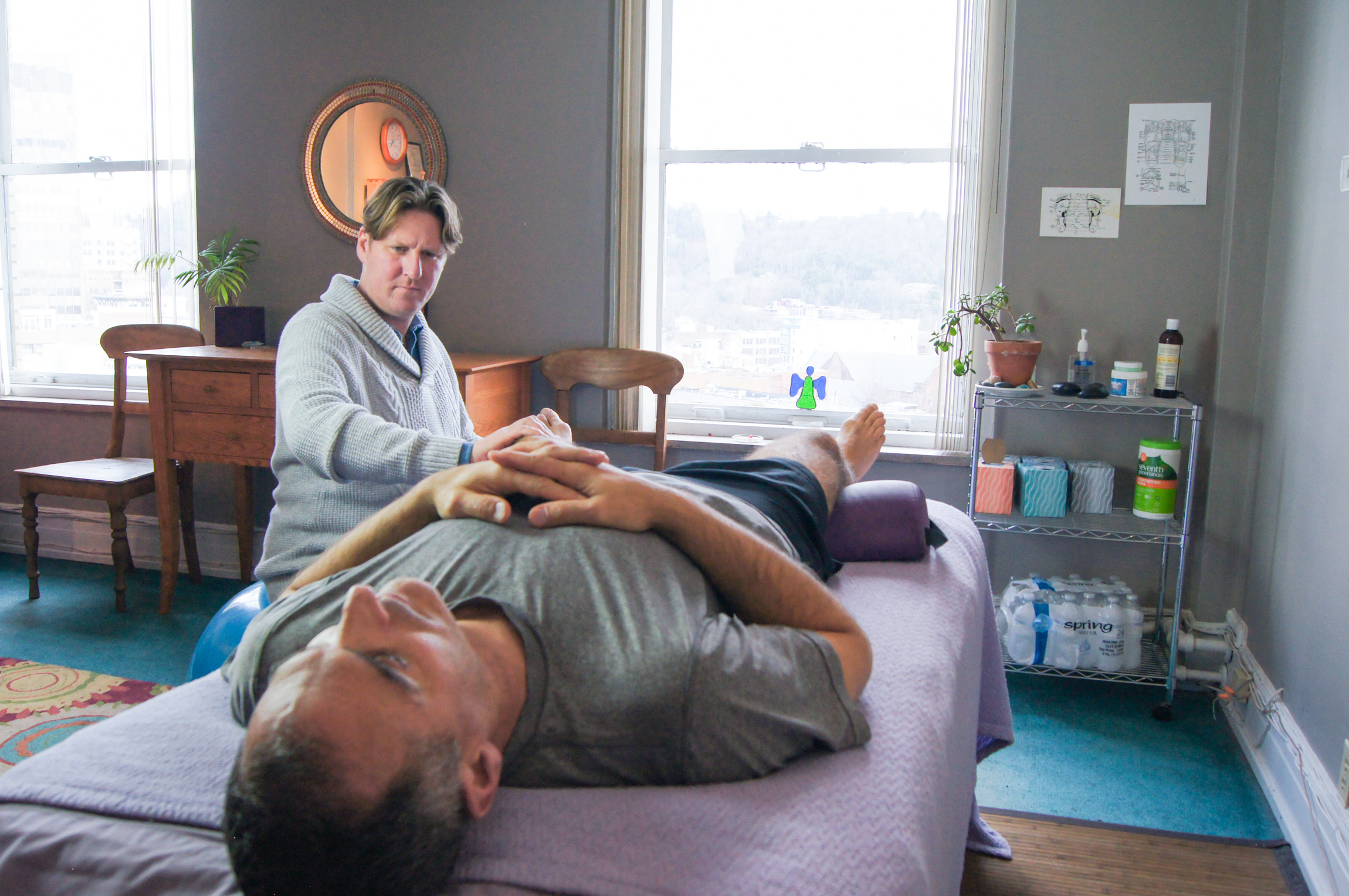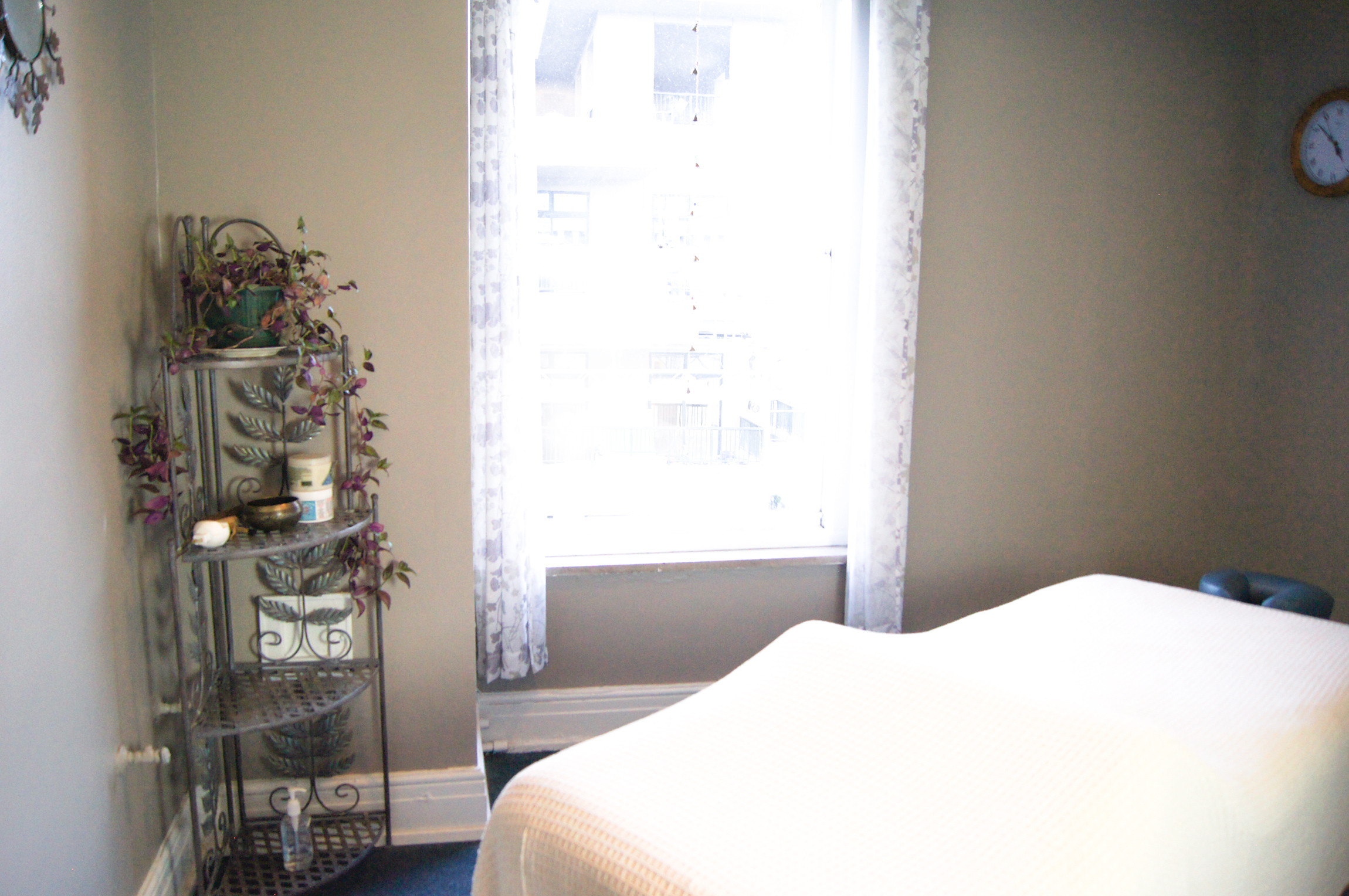 Location & Directions
Located in the Historic Flatiron Building in Downtown Asheville, NC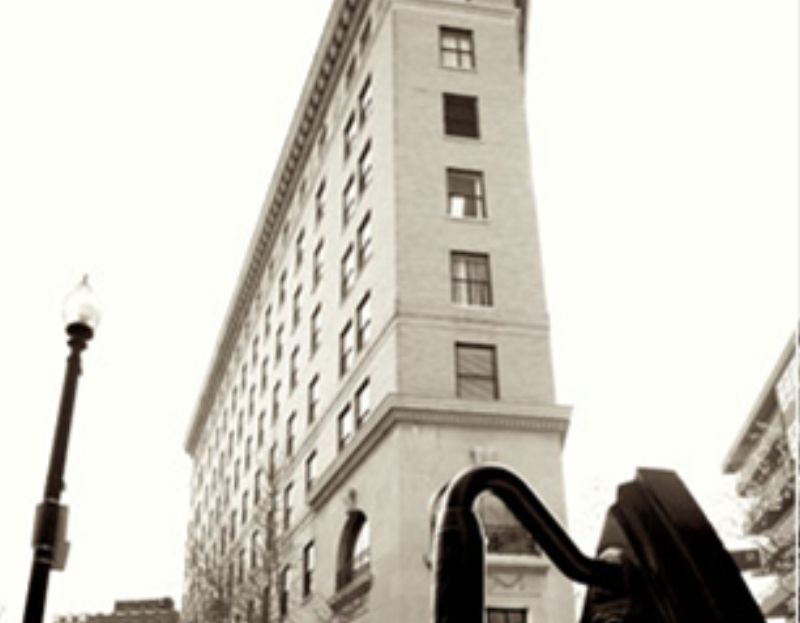 20 Battery Park Avenue Suite
Asheville Massage & Natural Therapeutics is located in the historic Flatiron Building in Downtown Asheville, North Carolina.
Directions: from North, East, and West Asheville, Take I-240 to Merrimon Avenue and make a left. Turn Right on to College Street. Then turn Right on to Haywood Street. Turn Left at the Stop Sign on to Battery Park Avenue.
Directions: from South Asheville, take I-26 West. Then Take I-240 East toward downtown. Repeat directions as listed above.
Parking can be found on street or nearby parking decks on Otis Street or Rankin Ave.